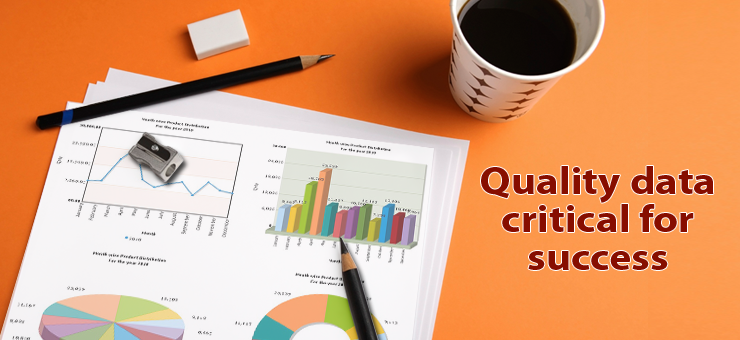 New partnerships, collaborations and approaches to care delivery have been devised as the health industry moves from volume-based to value-based payment model. Accountable Care Organizations (ACOs) are an important element of this transformation as providers look to optimize care through cost effective methods.
ACOs can succeed if organizations are able to collect, aggregate and share clinical quality data. Effective exchange of health data is possible when organizations overcome financial, staff training and technological challenges. Providers need to be ready to manage change, adopt new technology and effectively share patient data.
While aggregation and analysis of metrics to deliver better outcomes is the core focus of an ACO, all EHRs do not guarantee relevant data is gathered. Success of an ACO begins by building reliable health data exchange at the foundation or physician level where patient-encounter begins. Recording complete clinical information by the entire care delivery team will ensure other care providers have access to complete patient history throughout the continuum of care.
Physicians use EHR and Practice Management systems differently depending on their individual needs. If different practices order from different labs, the coding and format of the lab result data will vary because of:
The perception that collecting more data means more work
Lack of implementation expertise
Reluctance in giving up legacy systems
Unwillingness to modify existing workflows
ACOs or Patient-Centered Medical Homes can improve EHR utilization by:
Providing adequate training to enable full use of EHR systems
Helping understand how critical data capturing is at point of care
Enabling electronic connectivity with labs, pharmacies, imaging services, and other participating providers
Connectivity through which physicians can share data with other ACO members
Providing  feedback regarding how well the provider is performing against quality metrics
Capturing right information at the point of care and its effective exchange is critical to ACO success.