While it may not be something that happens all the time, it is still prudent for practices to be prepared for situations where they encounter an out-of-network patient. Preferably intake procedures will identify these issues early enough for them to not be a problem, but mistakes happen and some of these patients will always sneak through.
The patients themselves can't be blamed, either. Healthcare is a complicated field to navigate, and patients don't always fully understand their coverage options. Terms such as deductible and copay only complicate matters further, making the whole medical billing process an enigma to most patients.
However, there are a few ways to deal with this:
Submit Claims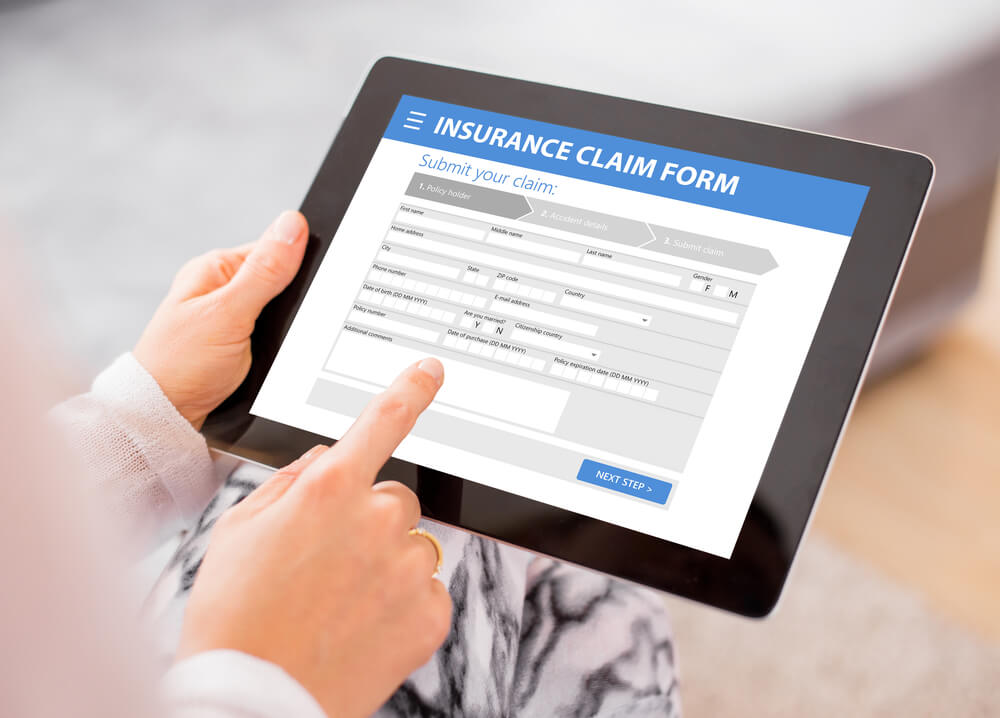 It is wise to always submit a claim before proceeding any further. Depending on the type of insurance, the payer may still pay a portion regardless of the fact that the practice is not within the network.
Negotiate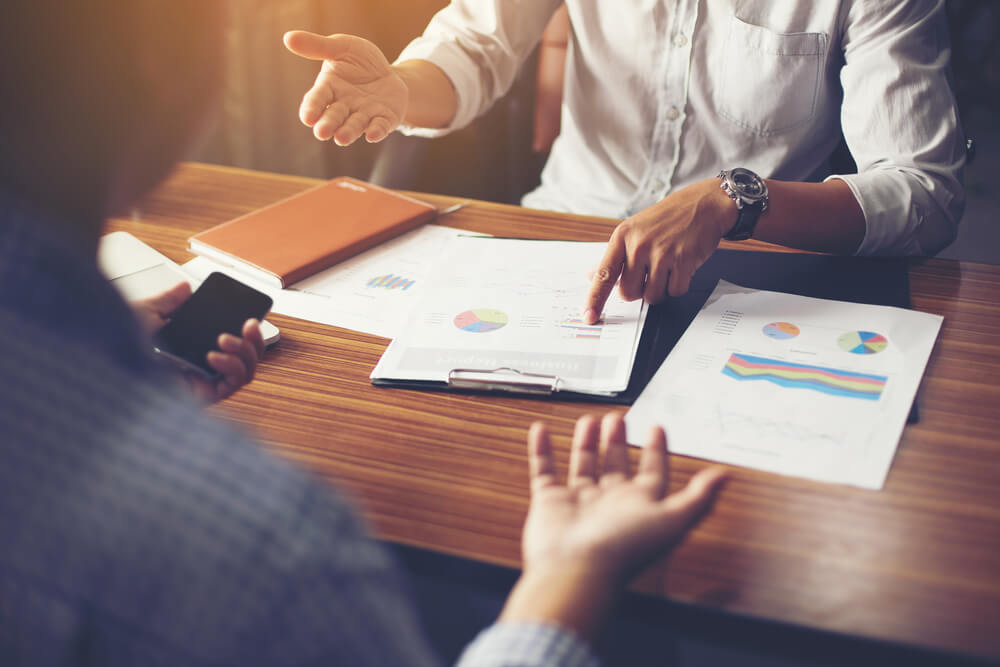 Once the insurance company has made its decision, you can begin negotiations with the patient. With how expensive healthcare services can be, it is unlikely that most patients will be able to pay the entire bill out of pocket, so be flexible and understanding by offering payment plans that are reasonable given their financial situation.
Collect Payment Upfront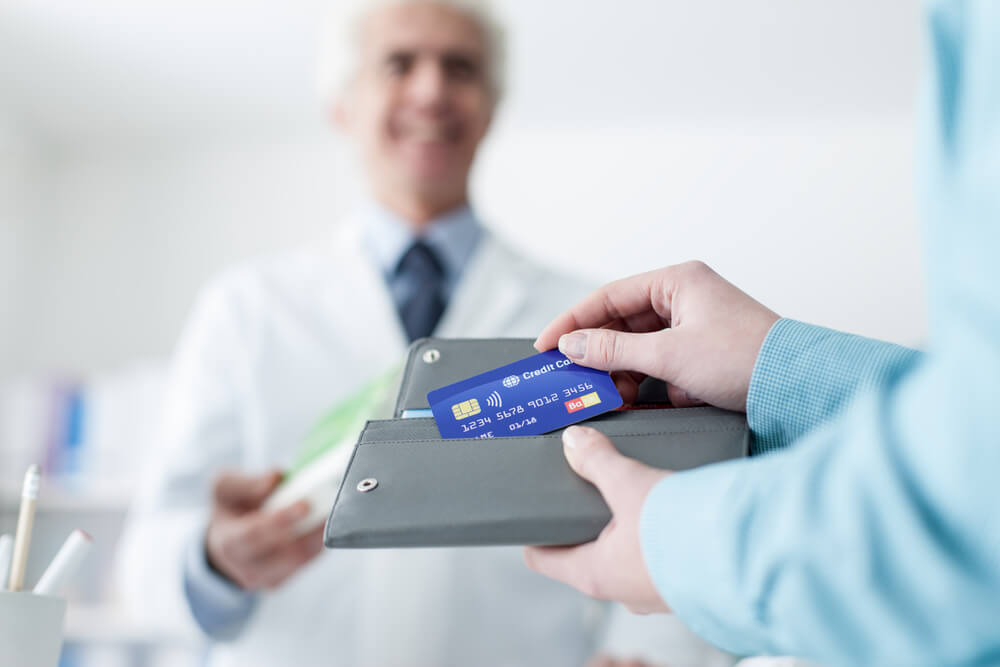 Another method to catch out of network patients early is to institute a policy of collecting the patient portion of payment upfront. By doing so, patients who are not covered will know how much they are expected to pay and can choose to, instead, go to a practice that is covered by their policy.
Verify Coverage Before Appointments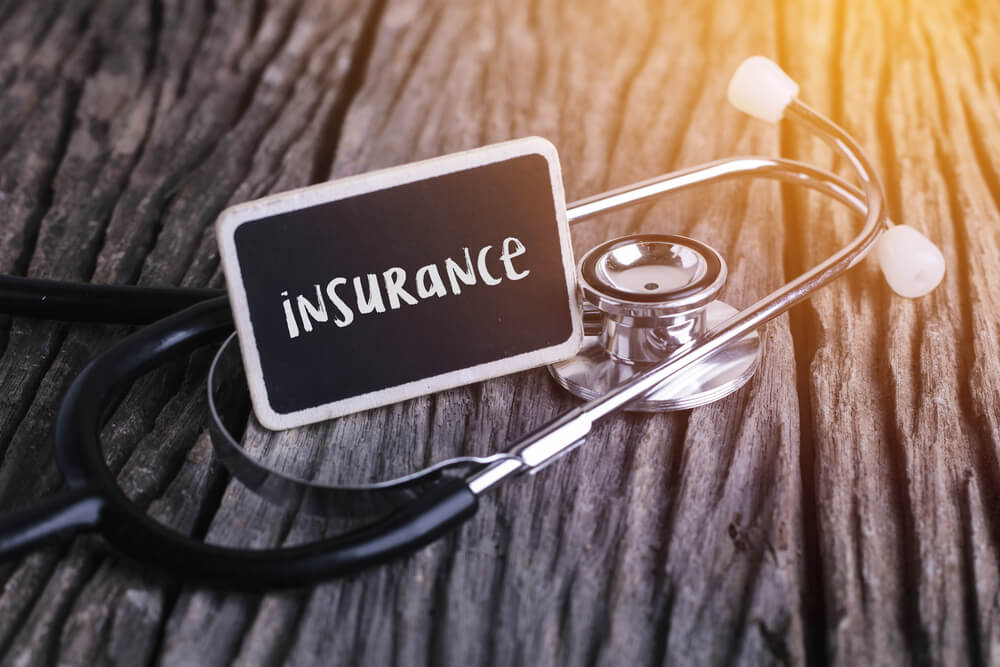 Due to the constantly changing nature of insurance policies, another wise move would be to instruct front desk staff to always verify insurance before the actual appointment. This will save the hassle of having to verify once patients have already arrived, and will also catch out-of-network patients very early.
Be Transparent About the Billing Policy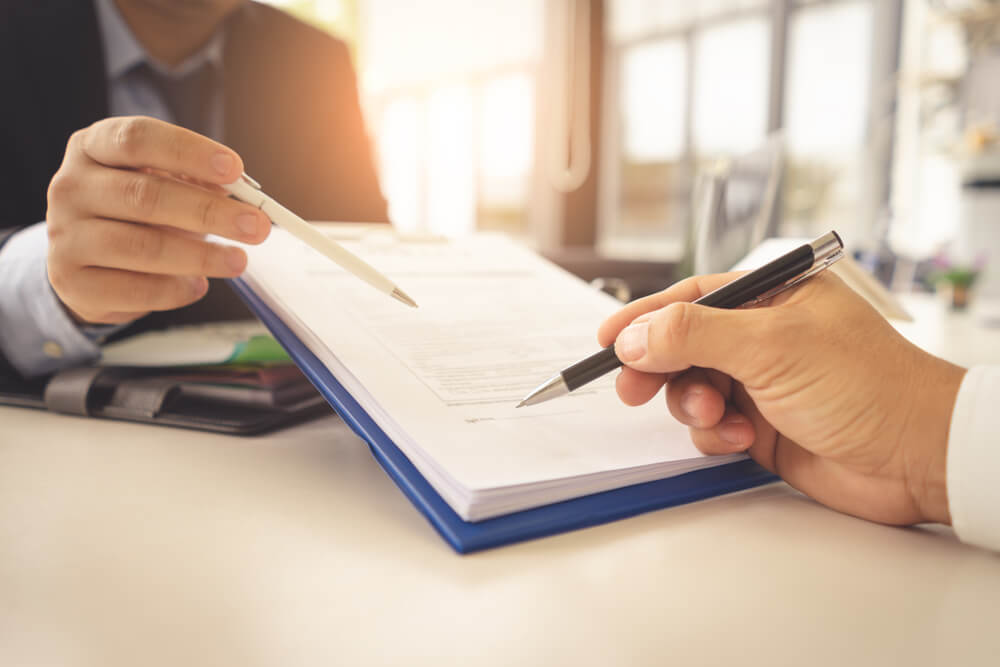 Transparency with the billing policy will be greatly appreciated by all patients, whether in-network or out. Once an appointment is confirmed, have front desk staff send your policies to patients either in email or over text message, along with a reminder to bring their insurance documents with them when they arrive.