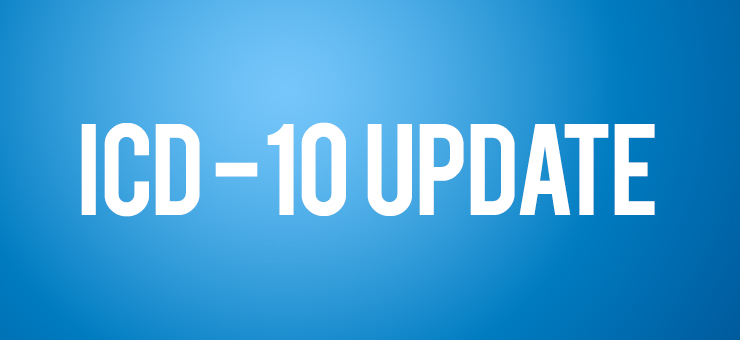 Another update in the World of ICD-10.
With the SGR repeal bill signed into law, the ICD-10 transition deadline of October 1 2015 is almost certain. However, an interesting recommendation surfaced last week during a hearing about HHS' proposed 2016 budget.
Senator Bill Cassidy recommended that ICD-10 penalty be delayed for two years. This essentially means that CMS will continue accepting, processing and paying claims filed in ICD-9 even post October 1 for the next 2 years.
Citing estimates provided by CMS about the disruption to cash flows brought about by ICD-10, 200 % spike in denial rates and doubling of days in account receivables, Senator Cassidy pointed out the woes of small practices who are already having a hard time deploying EHR technology and coping with recent healthcare regulations.
"Smaller providers are already struggling with EHRs and will soon face those payment disruptions, not because they're doing it wrong but because the system has changed" expressed Cassidy while encouraging HHS to show some flexibility.
Secretary HHS Sylvia Burwell , countered by saying that many large payers and providers are ready and waiting for ICD-10 and that HHS is working to provide technical assistance and training to those organizations that are not at this point prepared.
The debate is not over yet.
Should HHS consider Sen. Cassidy's recommendation to delay the penalty phase? And, if so, is two years an appropriate duration? Comment below.