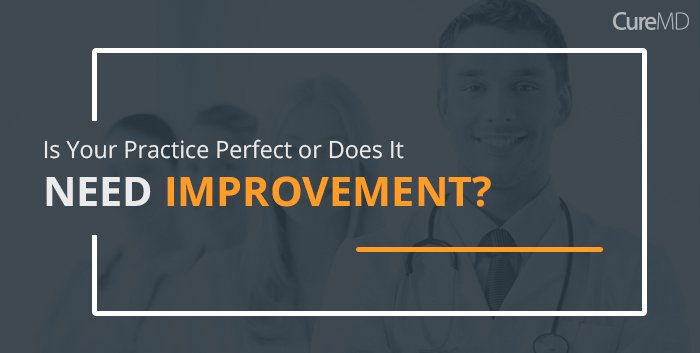 Maintaining a practice used to be considerably easier than it is today. Practitioners had straightforward objectives to achieve such as getting certified, managing overhead, providing excellent patient care, and building strong patient relationships. In the 21st century everything is a bit more complex than it used to be; there is now a need to use electronic health records to report performance, compliance with various treatment protocols, care costs, and to coordinate practice staff. The excessive documentation, reporting, and regulations make practice success much more complicated than it was previously.
When developing a plan for success, practice assessment is the first step. Start by evaluating your practice's strengths and weaknesses, then establish a direction for its future success. Consider the owner's long-term goals and what they hope to achieve, then develop strategies to achieve those goals whether they're enhancing patient relationships, growing revenue, or strengthening workflow and operations. To properly assess your practice, determine whether these strategies are helping you achieve your objectives. The next step is to assess the practice's financials; consider net assets, profit/loss, revenue, and overhead. Determine whether there are shortcomings, where they occur, and how they can be improved. Are you losing patients? Is a competitor practice becoming stronger? Begin a marketing campaign to help you recover lost patients, budget to control costs, and conduct thorough market research to find out exactly where you 're lacking and what you can do to overcome pitfalls.
The third step is measuring provider productivity and how many patients each provider is able to attend to in a specified period of time. Measure things like the time it takes for each provider to document, converse with the patient, etc. Compare the productivity of the top performer with that of the lowest performer and urge them to discuss strategies to enhance productivity, provide optimal patient care, and increase motivation.
The last step is evaluating your human resources and their morale – a happy team means a successful practice. The morale of your team will have a direct effect on the customer service they provide to your patients. It is very important to consider your team's feedback on improving your practice and employee satisfaction. Consider these suggestions and devise a plan accordingly.
Refer to this article for more information