One prominent aspect that healthcare consumerism has greatly influenced is patient empowerment. Thanks to digital tools and platforms, patients can near-instantaneously cross-compare products and services, post reviews and the content posted by providers to hlelp people make informed decisions. This has also enabled providers to evolve; allowing them to attract new patients by optimizing patient acquisition and retention techniques by publishingcontent online.
When pooled together and employed strategically, following forms of digital content can efficiently help acquire new leads; in a cost-effective way.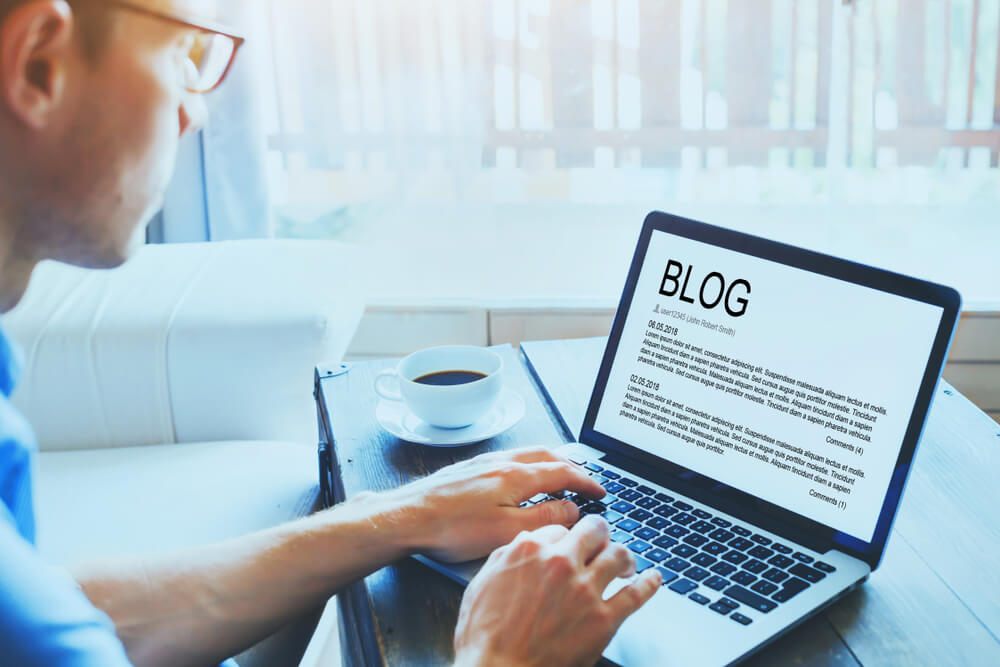 Publishing blogs is a reliable way to attract prospect and converting them into loyal patients. The key is quality. Make sure your content brings value to patient by educating them about relevant topics and addressing concerns about treatment options, prognosis, alternative treatments, helpful food and life style changes. In addition to quality, consistency is equally important. Form a publishing cadence, that suits your practice, so that viewers and patients know when to expect their next morsel of information. Regular blog posting also improves your website's organic ranking and SEO, thereby increasing the likelihood of your site to be found across search results more prominently and bringing viewers even when they are not actively looking for your practice .
Moreover, the usefulness of updating older blogs is generally overlooked. Even blogs that initially rank well will 'wane' as the Google search algorithm generally relegates older content as less relevant. A strategic approach in this regard would be to frequently update and enhance existing blogs with newer information, and infographics, etc.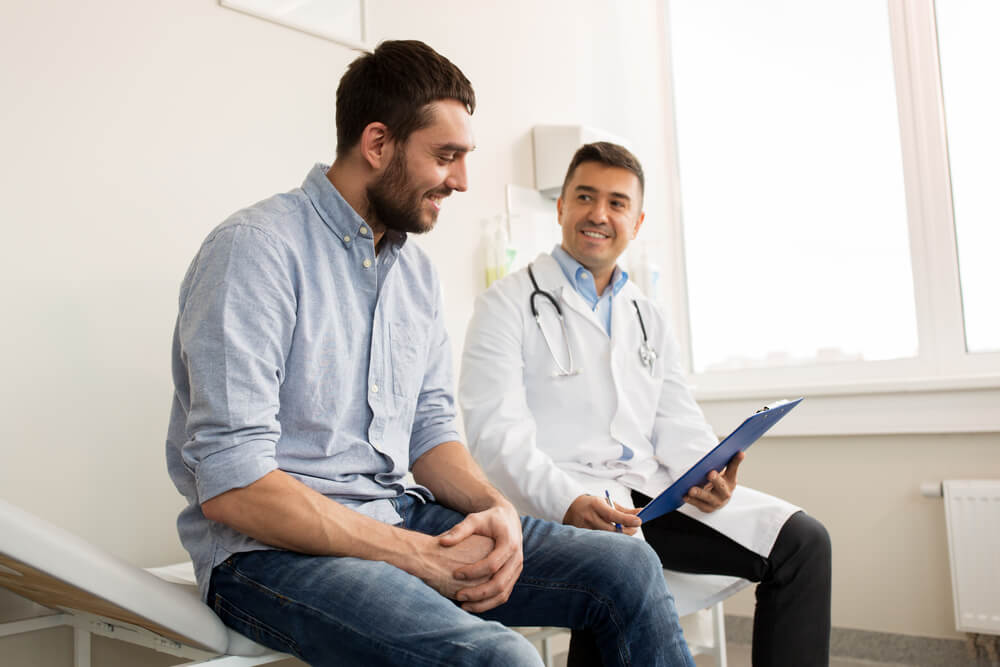 What is worse than skipping patient testimonials altogether?
Well…Testimonials that come off as inauthentic and staged!
Medical practices should avoid anonymous and dull testimonials. Video testimonials, in contrast to text based, are inherently more genuine and effective in communicating the message. Practices must include authentic, compassionate and convincing testimonials in the front pages of their website and other digital media. .
A comprehensive FAQ section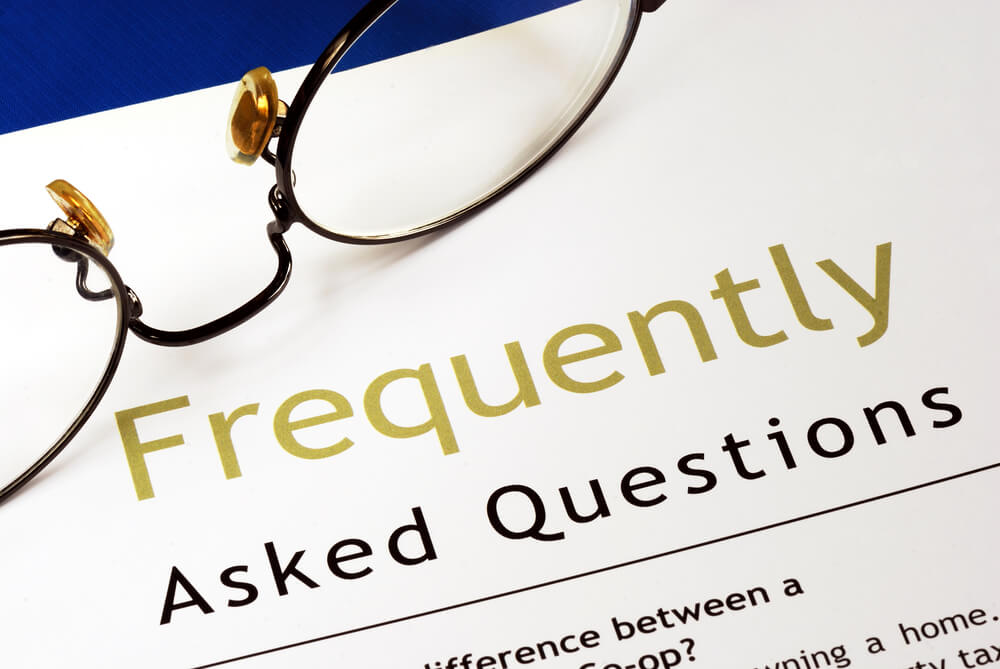 An in-depth FAQ section that addresses concerns of prospective as well as existing patients, and highlights your practice's specialties, research publications, talks, patient success stories  is the most effective tools to build and boost organic outreach, brand recognition, website traffic, and eventually to reduce patient acquisition cost. Each question and corresponding answer afford your practice an opportunity to appear more prominently in organic search
FAQs and their responses should not just be limited to a single type of format; complementing short videos in addition to written answers is a more interactive way to address patient queries. These text and video responses can also be used for newsletters, and be shared on other social media channels for further outreach.
Email Campaigns and Newsletters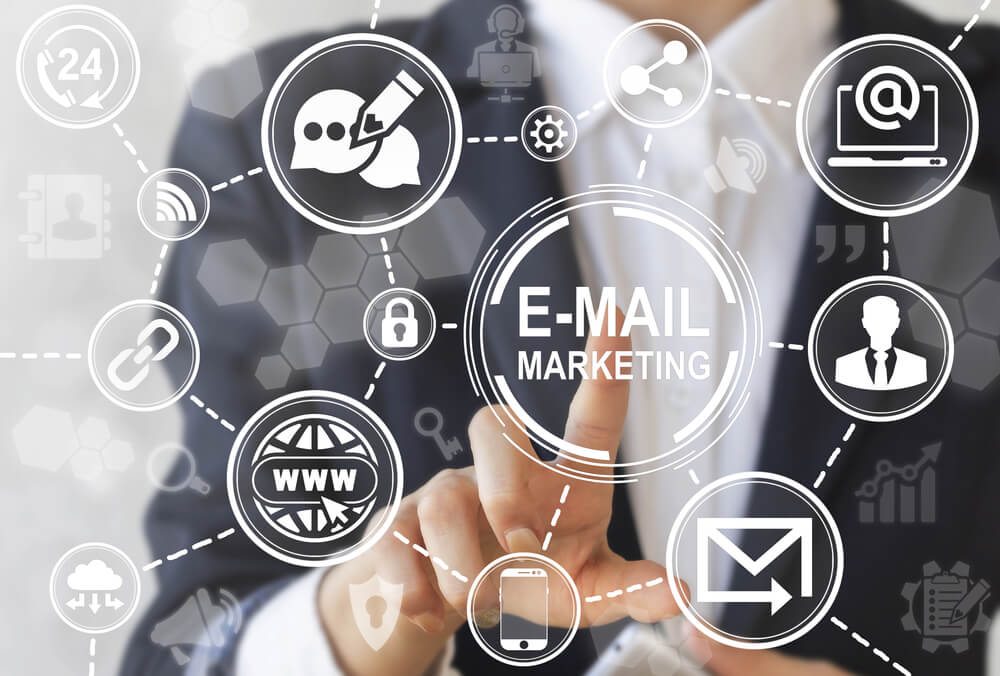 Email campaigns and newsletter allow practices to expand relationship with their patients beyond regular visits. An efficient way is to define and segment your prospective and existing patient pool prior to deploying focused emails and newsletters; the content of which should be simple and related to their specific diseases, procedures, medications etc..
Email outreach can be leveraged to target and re-target prospects and essentially compel them to schedule an appointment. Additionally, implementing an SPF record checker ensures that your email campaigns and newsletters are delivered securely.
Referrer and Referral Acknowledgment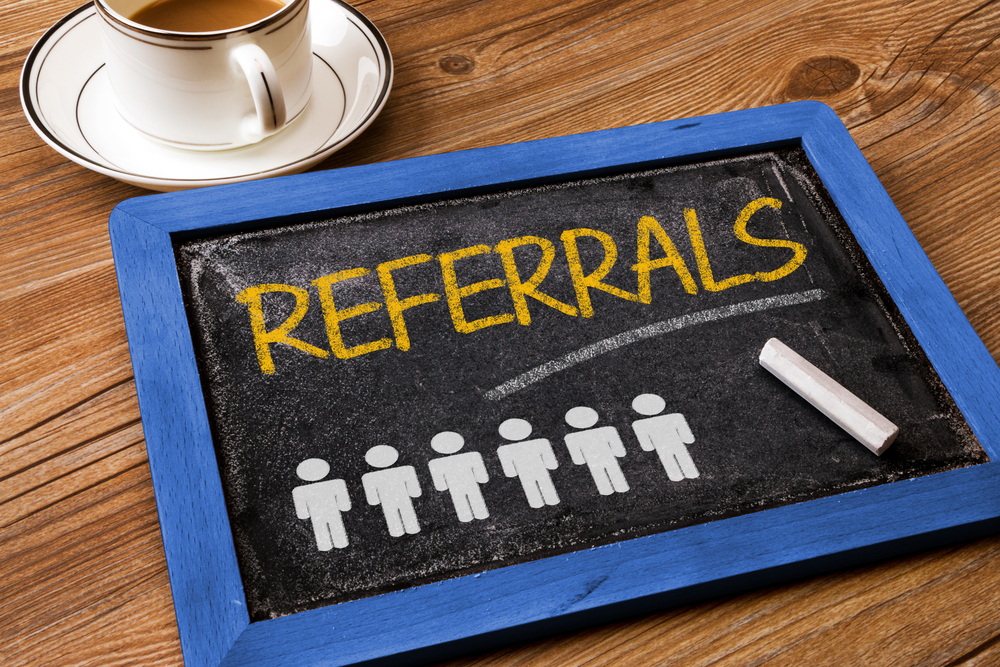 Developing a thank you note to acknowledge and appreciate patients who givereferrals is the most effective way to appreciate them. The return on this low-cost investment can be huge and can help a long way in solidifying your  relationship with your patients.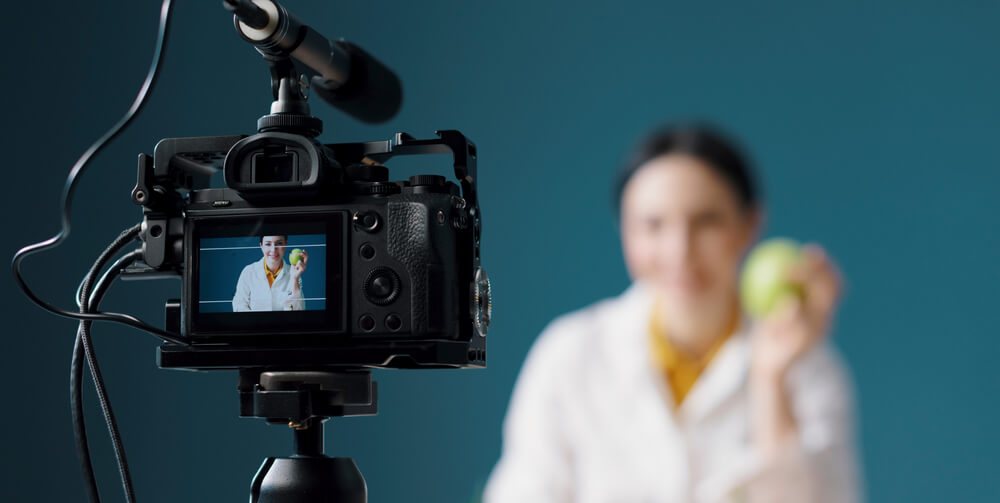 Video's offer very high-conversion potential. Practices that wish to enhance interactivity must use videos to connect with patients more intuitively. Videos are generally used for advertisement and educational purposes and can considerably increase the time spent on your website. Another advantage is to repurpose video transcripts in blog posts to optimize outreach.
Physician and Staff Photos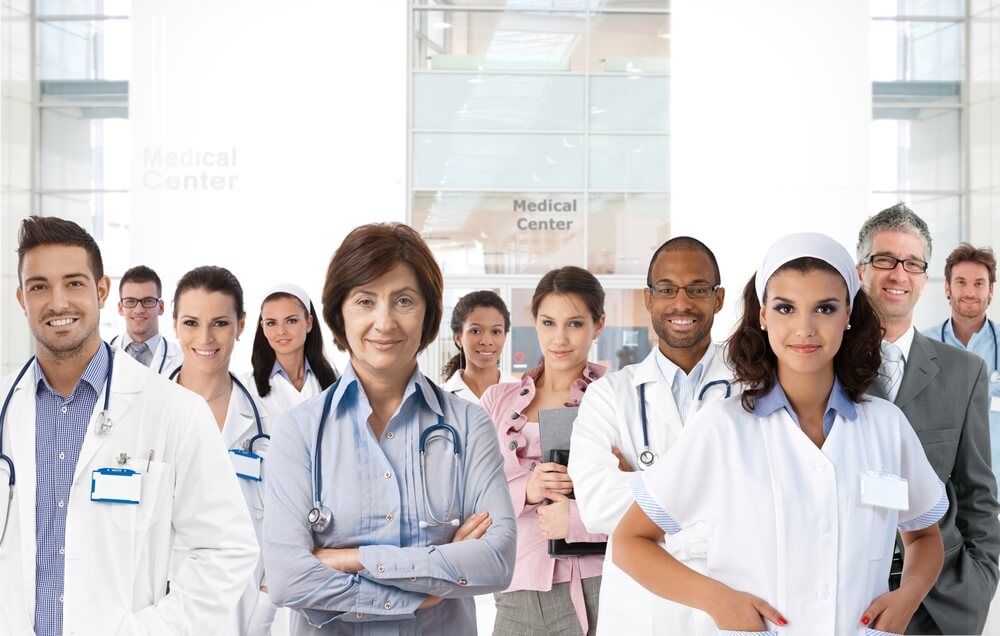 What better way to reach the intersubjective than to showcase the faces working diligently to deliver the best care experience! The impact a smiling face has, however, virtually impossible to compute in terms of statistical ROI, is huge. While it may not be needed in other sectors; in healthcare, it is rather difficult to create trust between patients and health providers with just plain HTML pages. A high converting technique is to augment and personalize your online niche with postings of real photos of your practice's staff and physicians. This means making sure that the primary conversion pages, like the homepage, of your website display physician bios, their volunteering efforts, research, patients reviews etc.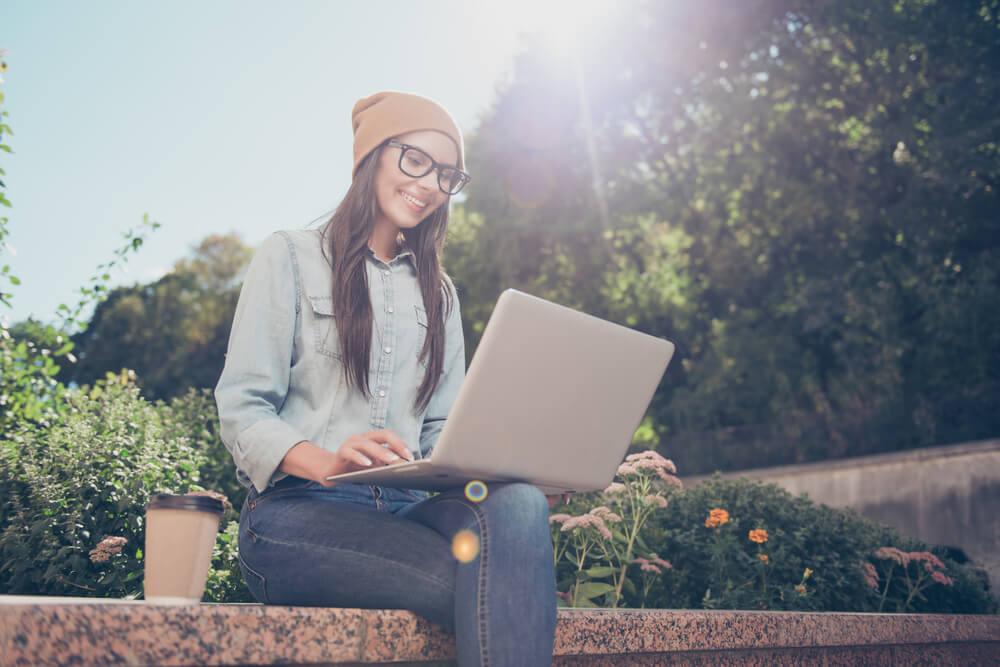 Educational material, treatment guides, research publications,  and other patient focused content can be made available for potential and existing patients to download. It is an effective way to capture best leads and transform prospects into patients.
In addition to the aforementioned types of content that practices can leverage in their advantage to boost patient acquisition and retention, updating other (generally less discussed) type of web content is also important. It includes optimizing your SEO, meta-tags, key word density, URLs as well as  adding sources and statistics to improve validity, etc.