While extreme damages are rare, healthcare malpractice is a serious threat to any practice, one that should be avoided at all costs. Malpractice, fraud, and negligence are all mistakes that can land providers in hot water, legally, and this applies to all facets of being a provider. Billing is an area that is particularly dangerous, with governments and payers both keeping a watchful eye for any occurrences of this sort. A single misstep is all it takes for a denial.
Malpractice in Billing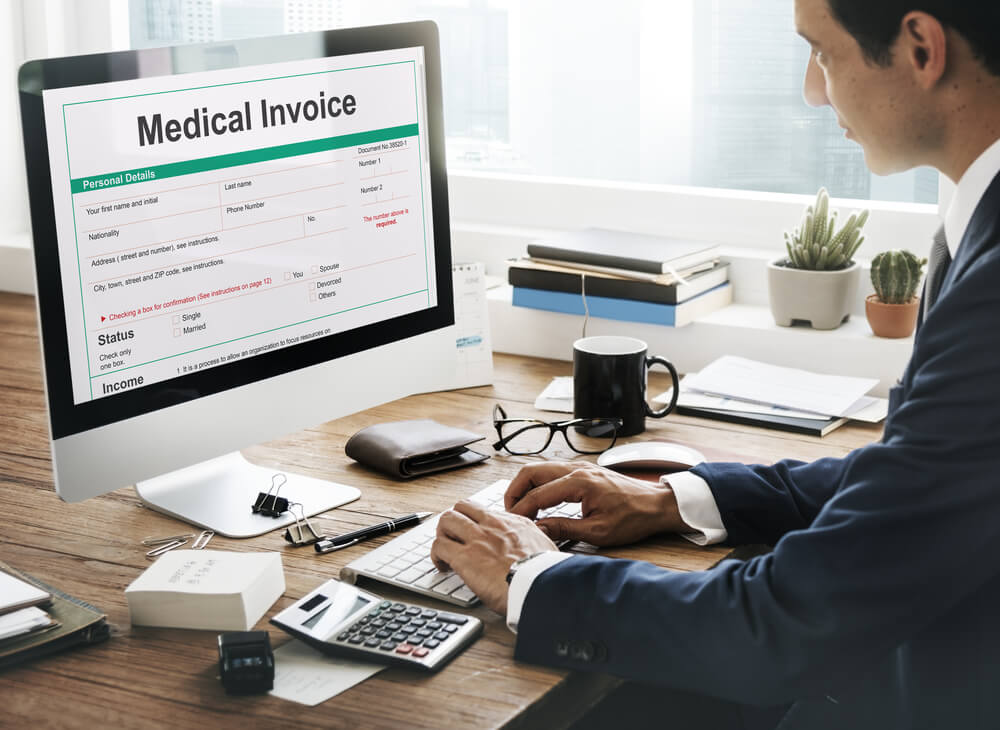 Legal consequences can be faced by providers in a variety of scenarios, from failing to perform necessary medical services, to providing incorrect treatment or diagnosis. For this reason, most clinics, hospitals, and practices require providers to carry malpractice insurance.
Read More: 8 Medical Coding Errors to Avoid
While billing staff doesn't deal directly with providing healthcare, which disqualifies them from receiving medical malpractice claims, they do deal with payment, which is an area fraught with risk. Mistakes in this department can lose practices thousands of dollars in revenue, and leave them at risk of legal action. It is imperative for practices to guard themselves against the consequences of billing errors, whether they outsource their billing to an agency or do it in-house doesn't matter. Here are negligence and malpractice traps that all healthcare professionals and billing agencies should try to avoid:
Negligence of Billing Agency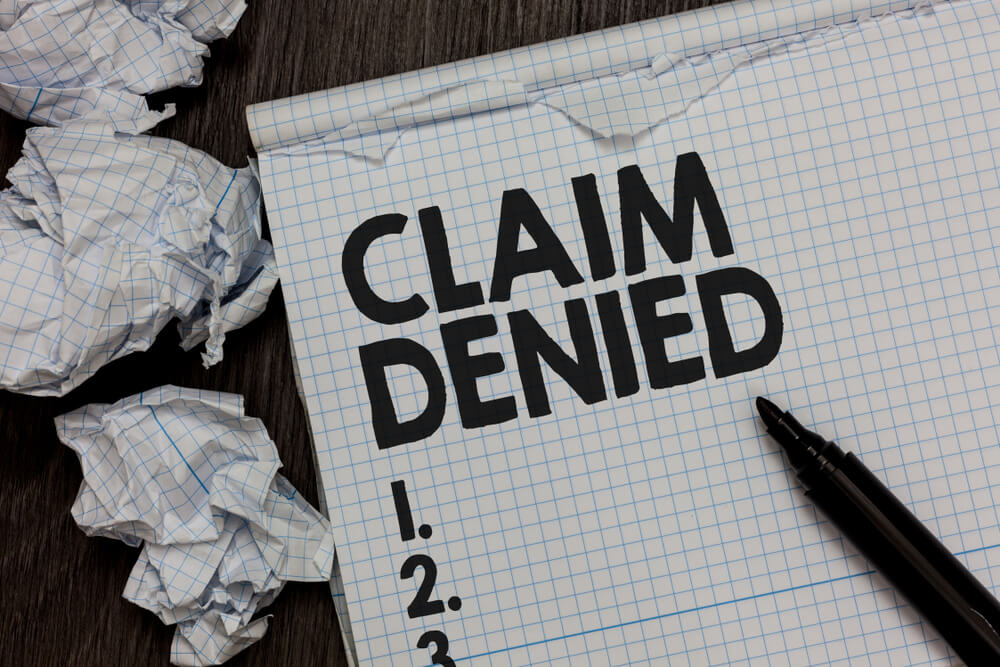 As mentioned above, billers aren't qualified to receive medical malpractice claims, but billing errors can mean huge financial losses for both the medical practice and the patient involved. If patients suffer financial loss due to a billing error, they may sue the practice for damages. While wrong claims can usually be corrected by filing a new claim, the practice and billing agency in question are both puts at risk of legal repercussions, with the latter also at risk of losing contracts.
Privacy Breach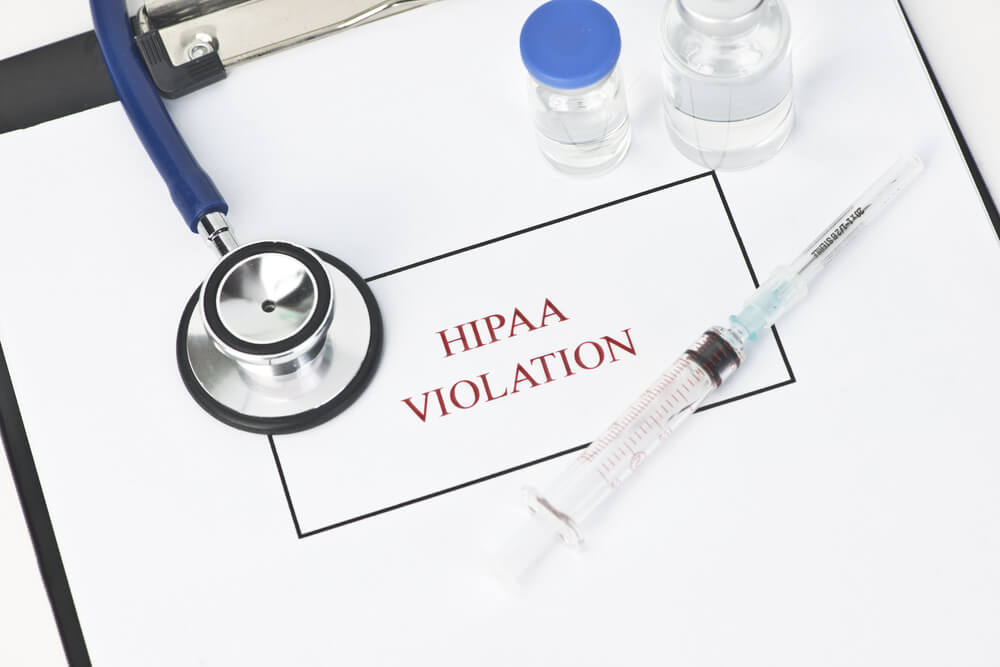 HIPAA violations can be a major source of legal trouble for both providers and billing agencies. A billing agency revealing private information without patient permission can result in major penalties for the agency, regardless of whether or not it was a mistake. The government takes HIPAA violations very seriously, so providers and billers need to be on their toes to avoid making any.
Read More: 3 Mistakes to Avoid When Selecting Your Medical Billing Software
Not Having Liability Protection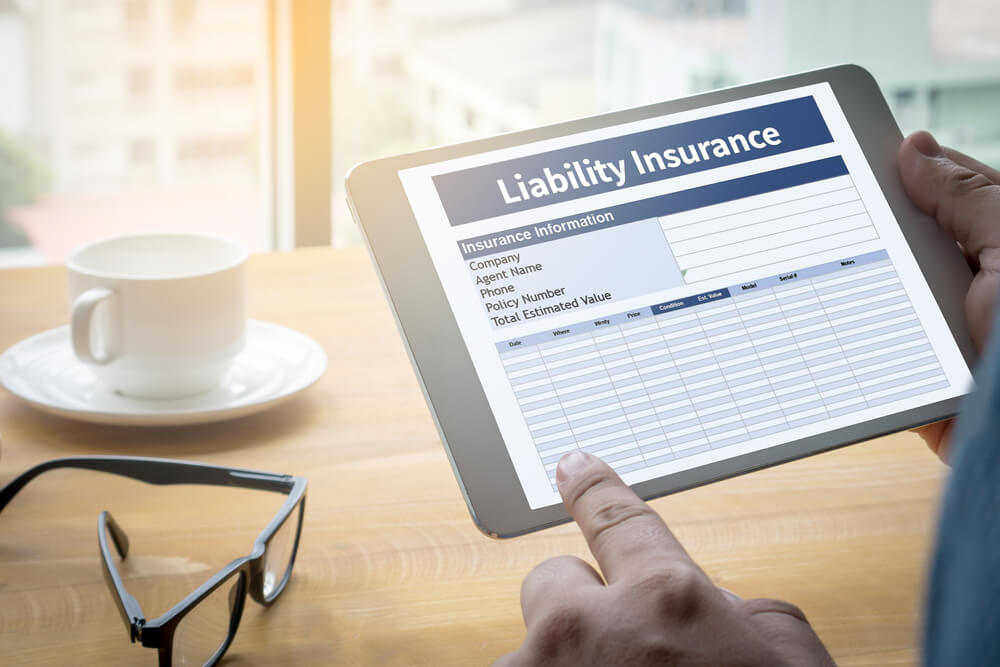 Liability insurance policies can be a great way for billers and coders to protect themselves against claims for damages. "Named perils" policies can also be acquired, which provide extra protection against incidents like privacy breaches.
For any professionals worried about these issues affecting their practice, they should get in touch with experts from insurance and medical billing services for small practices agencies for assistance in assessing the risks to themselves and to determine what they need to do to minimize the risks to themselves.